One Hour Heating & AC Kentucky: Why Is My Heat Pump Not HEATING?!​
for emergency service call 270-826-9998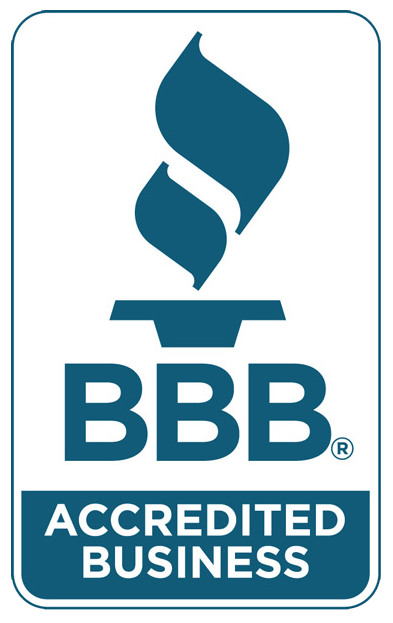 One Hour Heating & AC Kentucky: Why Is My Heat Pump Not HEATING?!
Here in Kentucky, we get all four seasons. In the summer, it is hot, hot, hot. But with
summer winding down and fall looming, it's time to start thinking about staying
warm.

Because Kentucky winters are cold, cold, COLD.

Any good heating technician knows that the time to call for furnace or heat pump
repair isn't the winter. It's the fall. We've got a couple of good reasons for saying
that. First, most heating repair companies are busier in the winter and summer, and
a little slower in the mild seasons. Second, you don't want to have your equipment
down for repair right at the time you need it most.

For that reason, we recommend keeping a scheduled biannual maintenance
appointment with One Hour Heating and Air Conditioning. As part of our standard
service contract, we'll make sure you never forget to tune up your system.
However, in the event that you don't have a standing appointment, or something has
just gone wrong anyway, we'd like to prepare you.

What do you do if your heat pump isn't blowing hot air? After all, that's the only job
that particular device has got, right? Heating and cooling?

Here's the scenario: you've just noticed the air coming out of your heat pump is
lukewarm, and you're worried, because it's going to get cold soon.
Heat Pump Repair: When You Need It
If your heat pump isn't doing the thing it's named after – pumping heat into or out ofyour home as needed – you're right to be concerned. But before you panic and startbooking hotel rooms or something, take a deep breath and read on.
The two likeliest issues are:
1. Your heat pump is malfunctioning in some way.
2. Your body is being fooled, and everything is fine.
We've mentioned this second thing in this article primarily because we mention iton the phone or in person. It surprises most people. It especially surprises peoplewho've recently switched from a gas or propane furnace or some other heat sourceto a heat pump.
So here's the deal there. Your body, as you may know, runs (when healthy) at about98.6 degrees Fahrenheit. When the winters get chilly, a heat pump is likely to blowair out somewhere in the neighborhood of 95 degrees Fahrenheit.
That minor discrepancy will make the air coming out of your vents feel a bitmediocre relative to your body temperature. If you're used to furnaces, you'llprobably notice this, since most furnaces are churning out air that's over 100 degrees.
You shouldn't be worried if this turns out to be the case. 95 degree air is plentywarm enough to keep your home comfortable.